18 juillet 2017
Yeaaaaah, new website is ready !!!

New updates will go there, and little stuffs & WIP keep popping here :


www.facebook.com/squirrelymath


This blog won't be used anymore, so thank you to followed me this far and don't hesitate to check new works over there ! <3


26 juin 2017
Uuuuuh, huge update, sorry !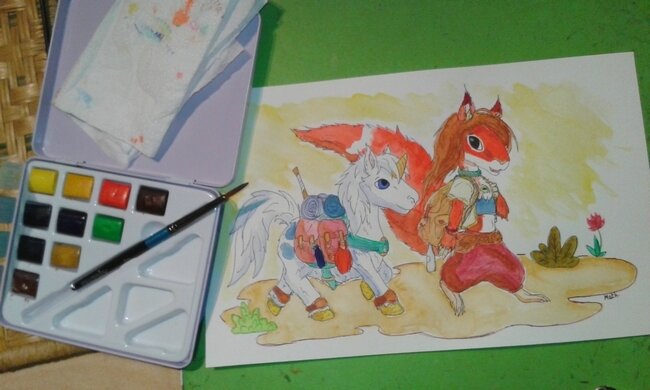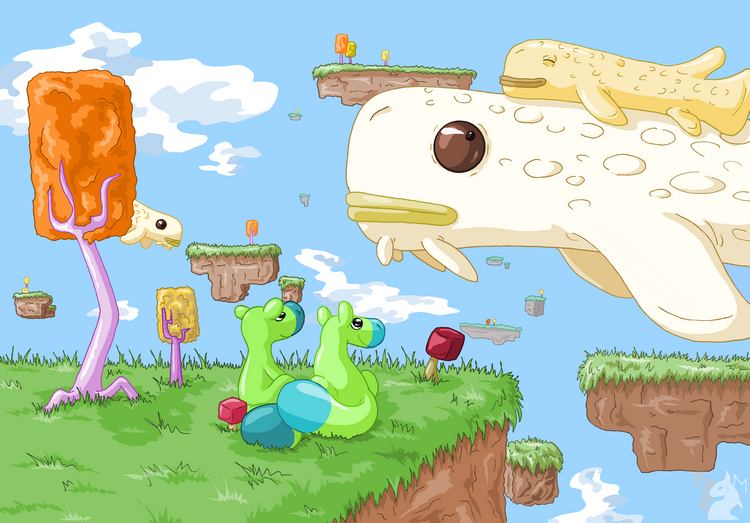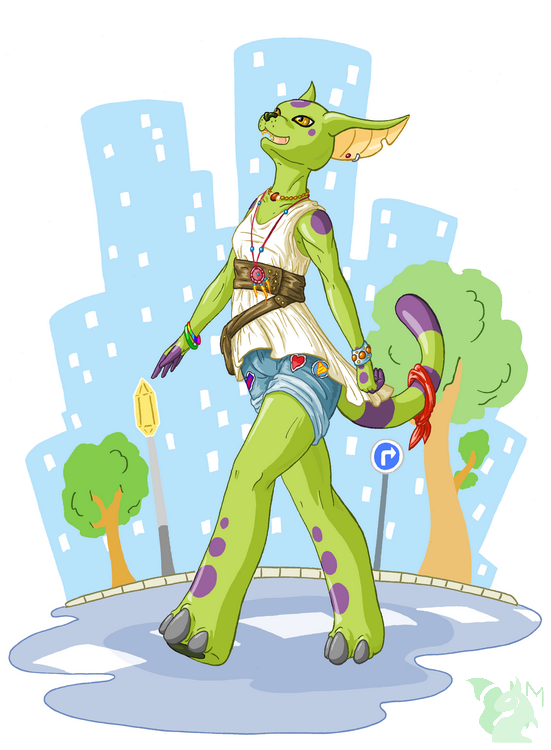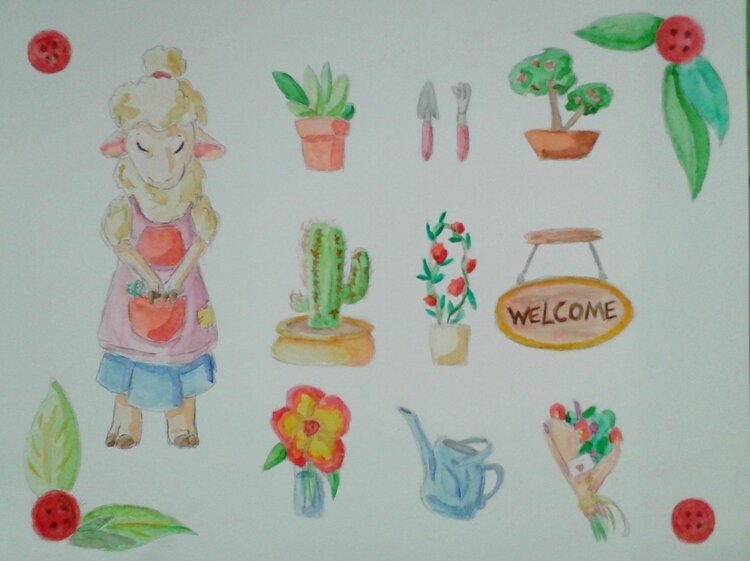 28 mai 2017
Commission work :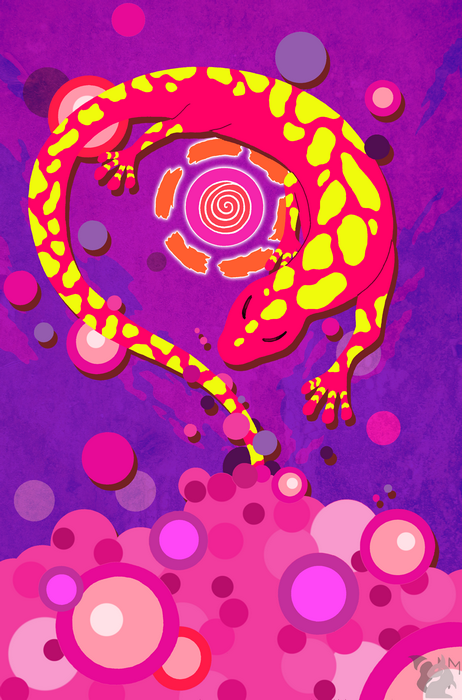 17 mai 2017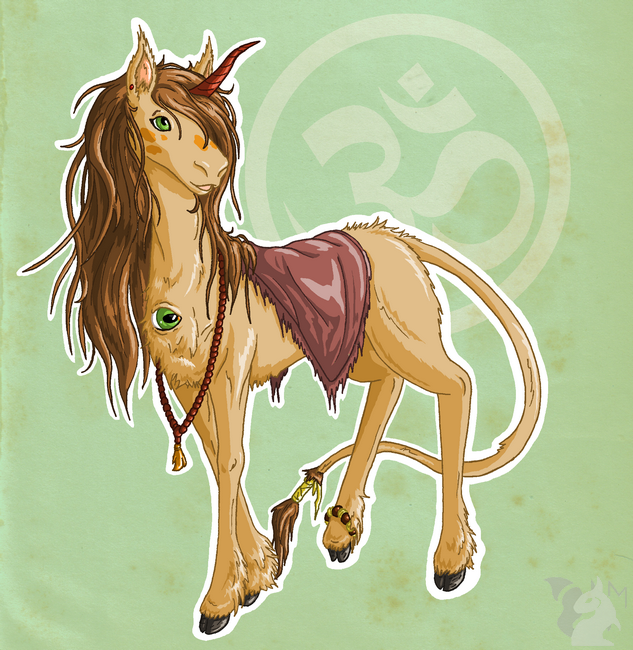 Eyah ! Today is the International Day Against Homomophobia and Transphobia and as bi I wanted to celebrate a bit this some fan-arts LGBT characters.
Kimber and Stormer from the jem and the Holograms comic book remake and Rubis and Sapphire from Steven Universe !
Share love.
11 mai 2017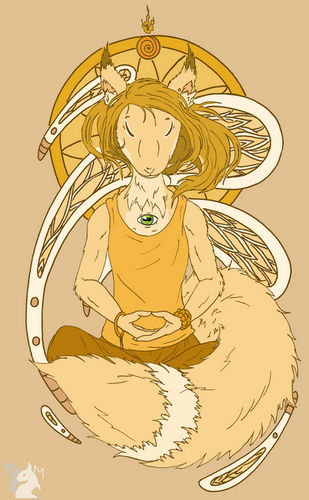 09 mai 2017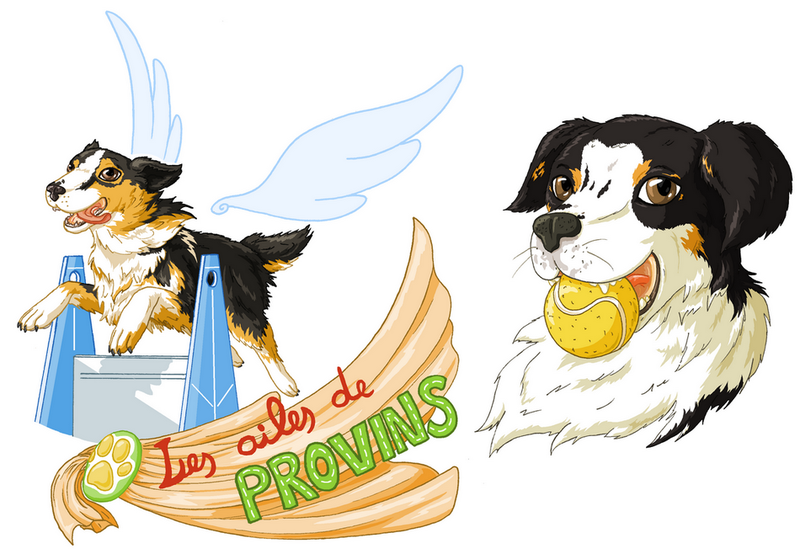 22 avril 2017
Important : I won't renew the domain name dramallama.fr, because let's be honest, the traffic onf this blog is very very low and it was quite useles. This should be lizotek.canalblog.fr back in less than two weeks. Sorry !
I'll see in near future for a real website, a more presentable port-folio with probably a completly new address. Will inform you here !
-----------------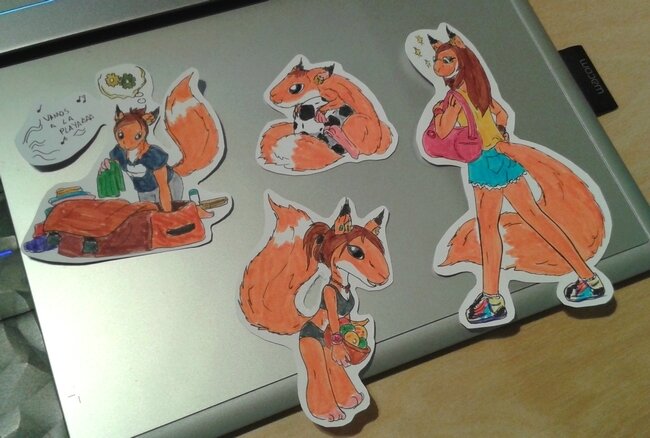 02 avril 2017
Oh my, I forgot to upload here ! Small various stuffs, mostly to keep the hand.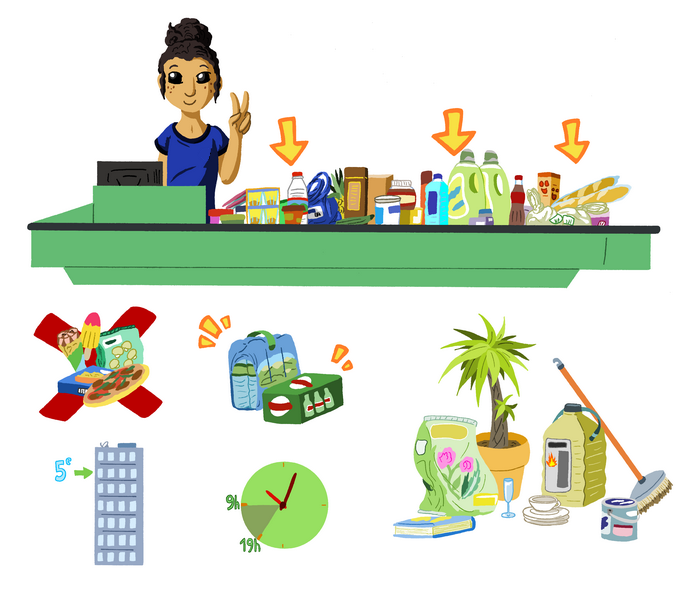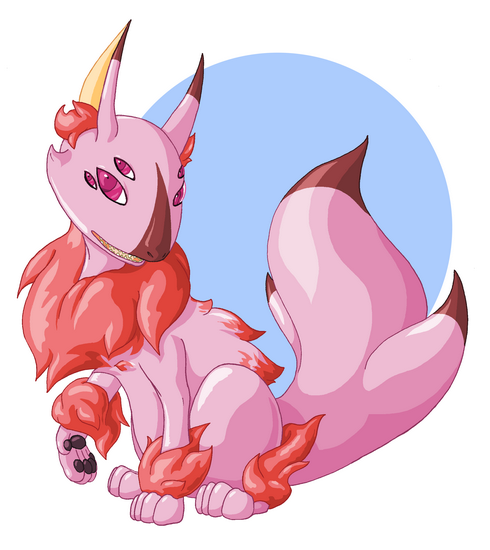 22 mars 2017